pastores GARCIA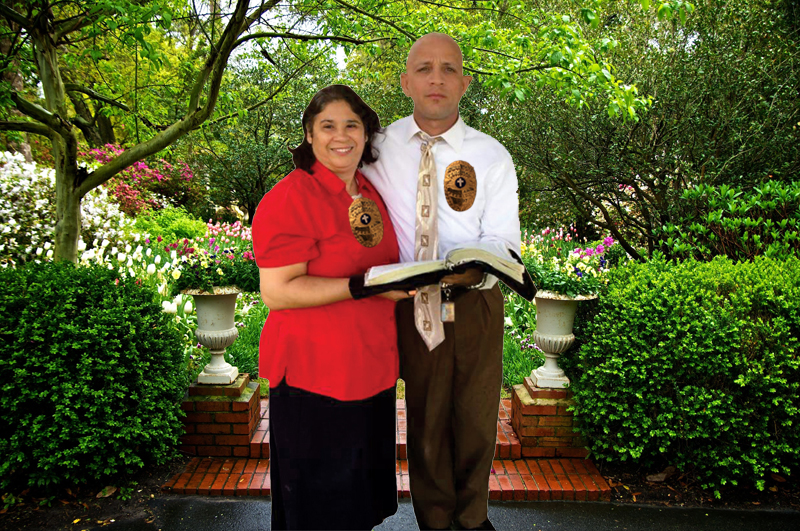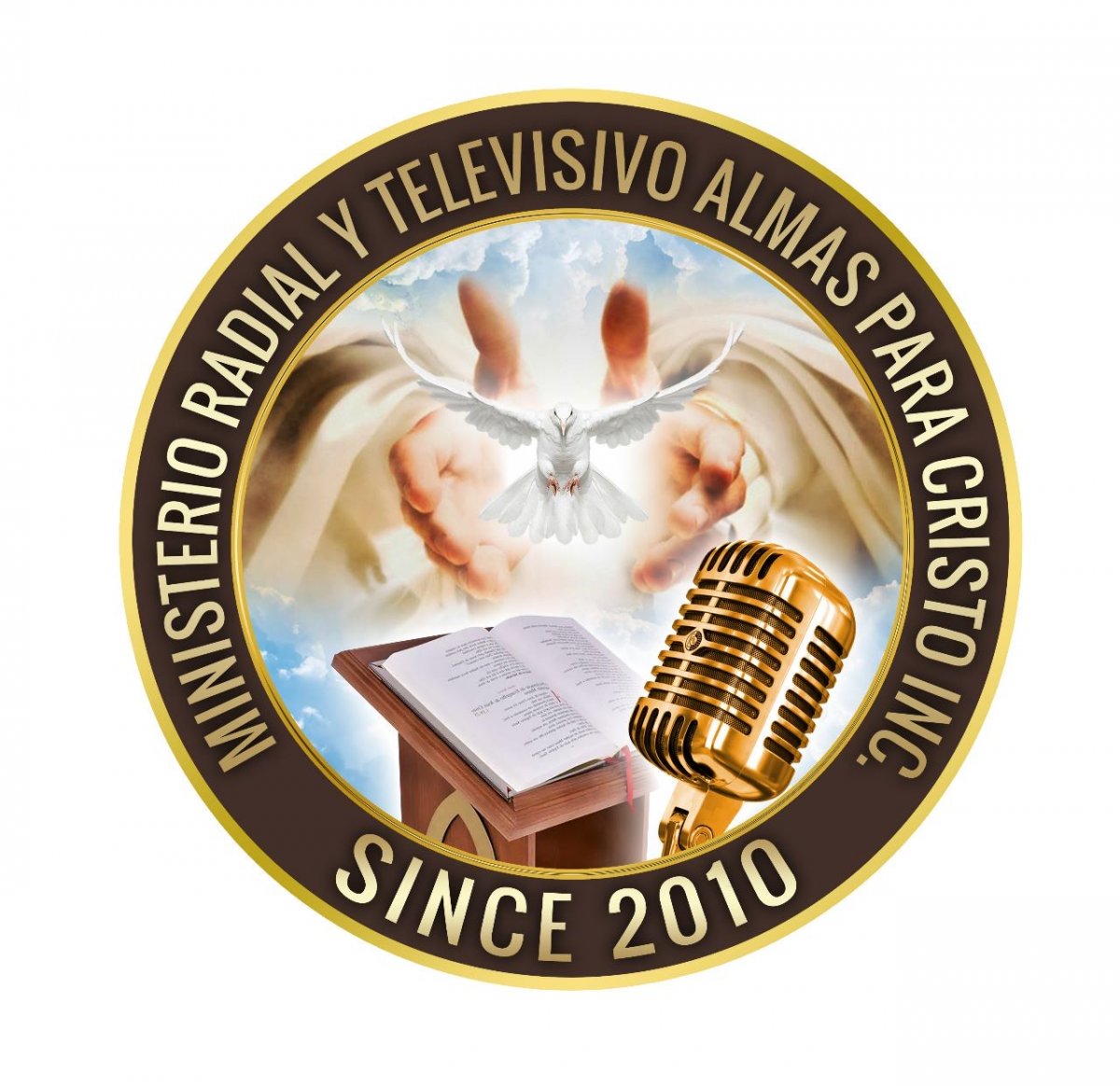 JUAN 3:16 - JOHN 3:16
Porque de tal manera amó Dios al mundo, que ha dado a su Hijo Unigénito, para que todo aquel que en El cree, no se pierda, más tenga vida eterna. For God so he loved the world that He gave His only begotten Son, that whosoever believeth in Him should not perish, but have everlasting life.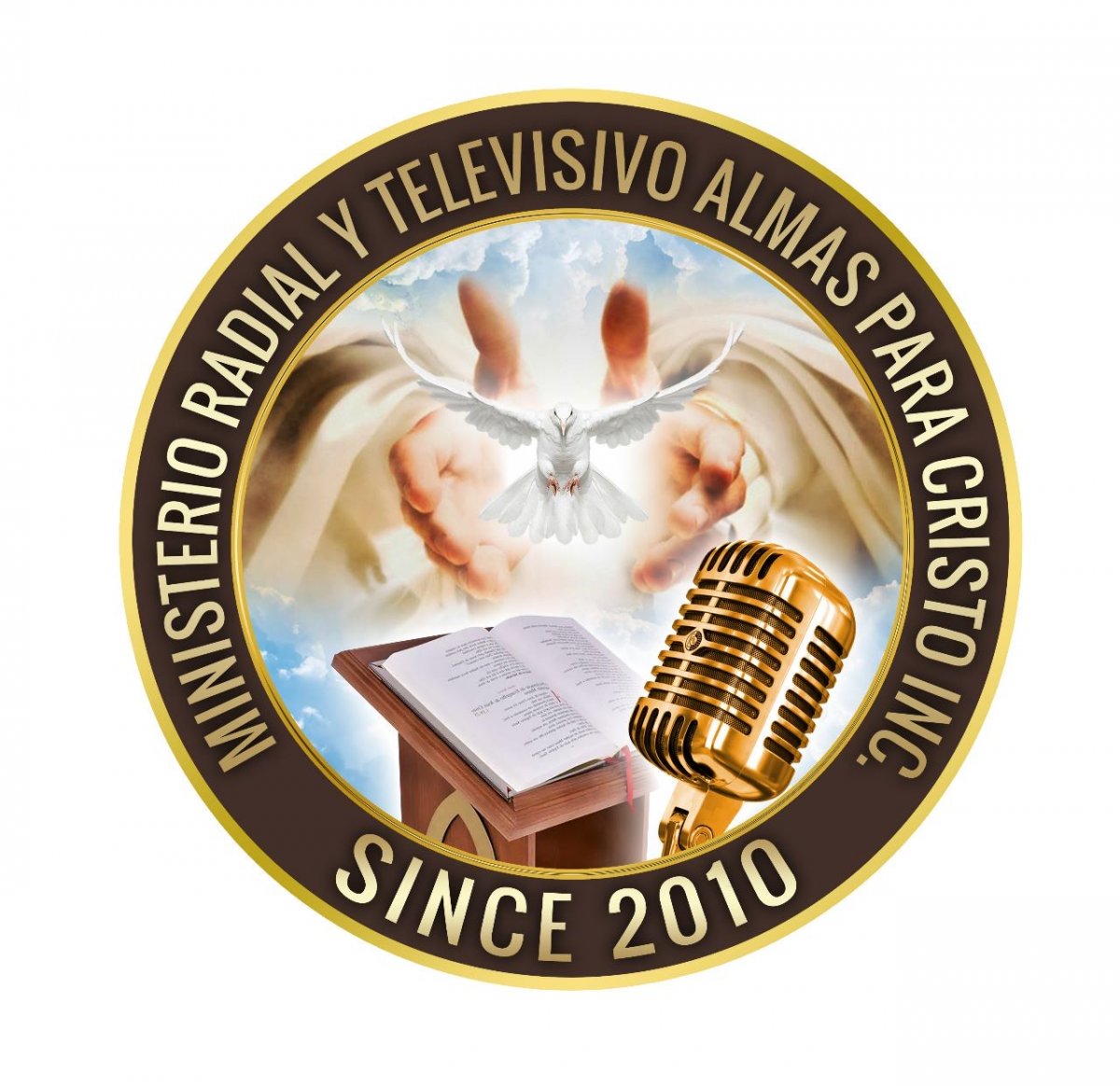 JUAN 4:14 - JOHN 4:14
más el que bebiere del agua que Yo le daré, no tendrá sed jamás; sino que el agua que Yo le daré será en él una fuente de agua que salte para vida eterna. but whoever drinks the water that I shall give him shall never thirst; but the water that I give him will become in him a fountain of water springing up into everlasting life.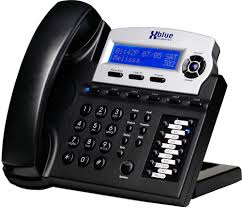 Ministerio Almas Para Cristo INC
para Oracion llamenos al
Telefono (813) 820-0877 radiotvalmasparacrristo@gmail.com